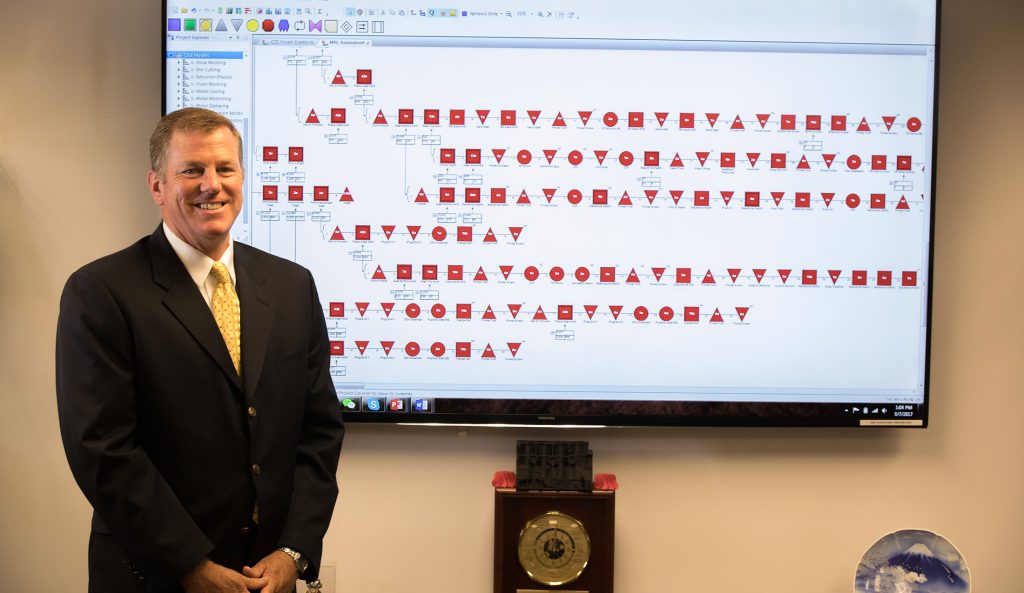 Design Profit is the world leading software company for innovation in your product design, manufacturing and compliance process. Created to focus the product design engineer to create excellence in manufacturing; Design Profit can take your company's product to new heights of creativity.
Created by Munro & Associates, as a complementary tool to help your engineers to map, assess, cost, benchmark, predict quality through our Qburden process and make smart business decisions in the concept design phase in order to reduce manufacturing, assembly and costs, while increasing productivity, quality and honing the producibility of your product.
Design Profits' tools empowers the engineering team to have a holistic understanding of their product and predict potential costs and manufacturing pitfalls preemptively, early in the design process.
Located in Williamston Michigan, Design Profit offers American based customer service using our veteran coders and creators.
Design Profit has been responsible for saving companies billions of dollars over the past several decades.
What can Design Profit do for you?