Medical Agricultural Aerospace Defense Automotive Industrial
Medical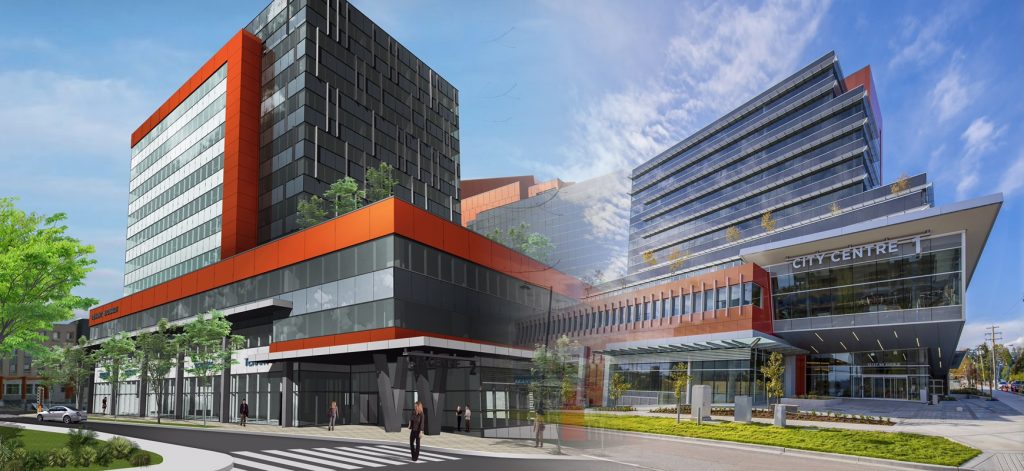 "…Harnesses the power of an engineer's improvement instincts and intuition…swiftly produces value-added results…and delivers [those] results to all organizational levels."Nicholas M. Pontikos, Ph.D.,
Senior IT Business Systems Analyst, Medtronic, Inc.
---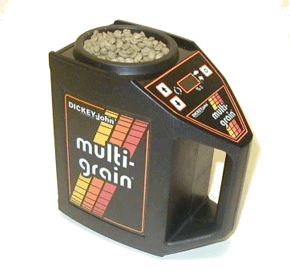 Agricultural
"After three years we have achieved an increase in company profit of 20% and climbing."Technology Applications and Research, DICKEY-john
---
Aerospace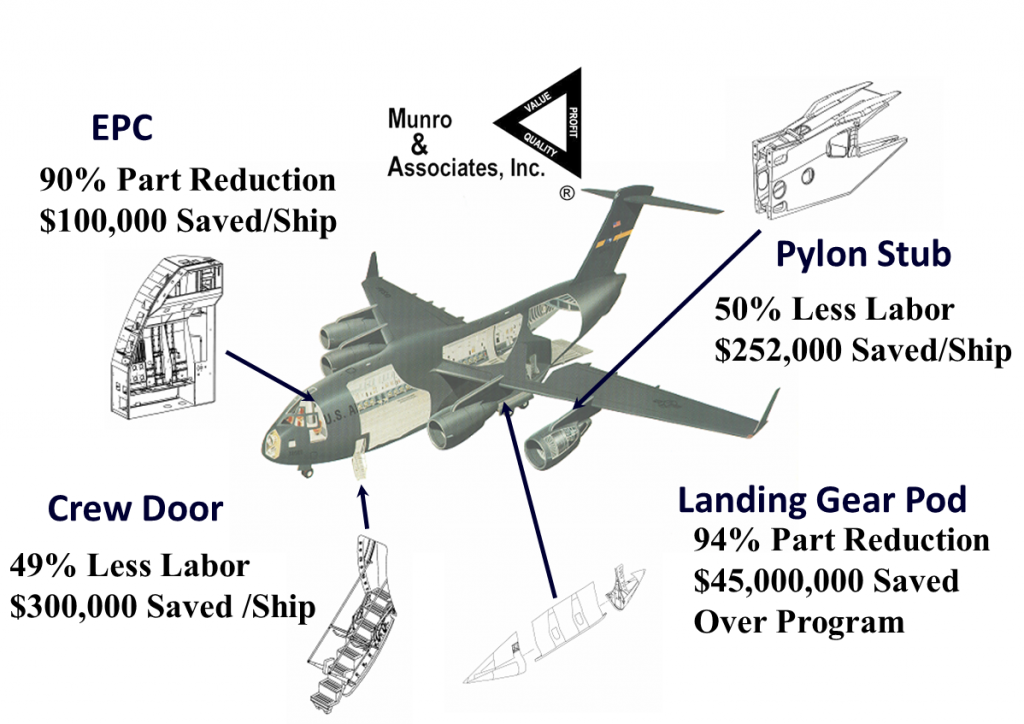 "McDonnell Douglas / Douglas Aircraft first engaged Munro & Associates directly as a result of a thorough strategic analysis of what we had to do to return the commercial aircraft division to profitability. At the time we were having cost and production rate problems on our twinjet line in a very up market and we needed to improve the fundamental profitability of trijet production as we transitioned to a new model.

The strategy analysis pin pointed three fundamental strategic cost factors one of which was increasing complexity / high part count designs…. This led to many workshops and the affordable redesign of a number of the higher costs parts of the twinjet and trijet lines at times reducing parts counts in excess of 90%."Ron Suiter, McDonnell Douglas / Douglas Aircraft,
GM Product Definition Airlift and Tanker Programs
---
Defense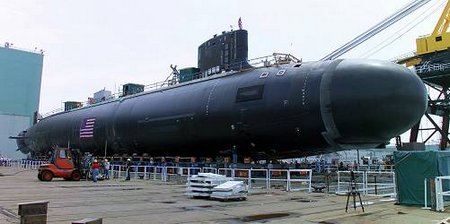 "45% less parts, 75% less fasteners, 60% less manufacturing operations. 4 Ship savings were about $750,000 and 6,700 hours."Ray Williams, Director of Naval Architecture
Electric Boat Corporation
"I can't state in strong enough terms the overwhelming potential for cost savings…"Alden Sproul, Bath Iron Works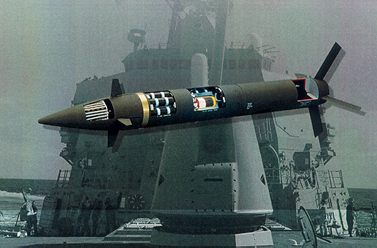 "Design Profit® is not just a process, it's an extension of the war plan!"
Daniel F. Cheesman, Senior Engineering Director
Raytheon Missile Systems
---
Automotive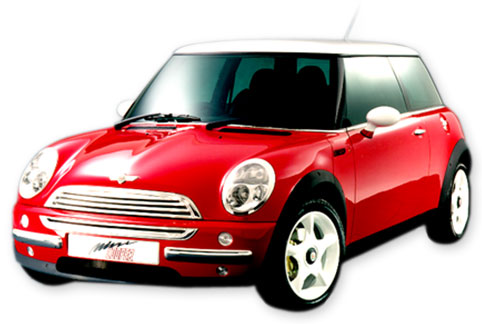 "Invaluable!"Nick Stephenson, BMW Rover Engineering Boss
"You only have time to do it once, so do it correctly and thoroughly the first time."James Krull, Continuous Improvement Supervisor
Freightliner L.L.C.
"We not only achieved all the strategic targets we set ourselves, we overachieved them."Michael Ganal, BMW Sales and Marketing Board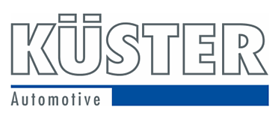 "At Küster North America, we strive for streamlining processes and preventing problems. This applies in all aspects of our business. We utilize Design Profit, from Munro & Associates, starting in the R&D phase. Part of our focus with our six sigma culture, includes lean design. The R&D team develops concepts in concert with DFA/DFM in mind. The addition of Click 2 Cost has also allowed the R&D department to estimate costs of new concepts. We utilize Click 2 Cost to not only estimate costs of internal concepts, but also to assist in our reverse engineering benchmarking process. Aligning Design Profit with our APQP process within our departments allows us to ensure design, manufacturing and product costing are considered throughout the entirety of development."Brian Mayville
Engineering And Development Manager
---
Industrial

"We have implemented Design Profit for significant cost improvements without degrading the design intent"Earl Ramlow, Manager, Engineering Systems
Oldenburg Group